Meet the Professional Learning Team
Ella Roberts, Director of Learning and Development Network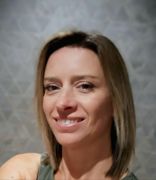 Ella has been in education for over 20 years and has worked in a variety of Schools across East Sussex, before joining TKAT in 2014 becoming Deputy Director of Learning in 2016 and then Director of Teaching School in 2019. She has held a variety of senior leadership roles including Deputy Headteacher, Headteacher and Deputy Executive Regional Director. She has also supported many schools in a consultancy capacity including leadership development, teacher coaching, assessment and maths support. She is an EMCC Accredited Coach at Senior Practitioner level.
Ella is passionate about high quality teaching and learning and ensuring all children have the best educational experience possible. As Director of LDN, Ella is responsible for the development of staff at all levels across the trust ensuring all schools and staff have access to high quality professional development, leadership development, school to school support and coaching.
Laura Stevens, Senior Professional Learning Lead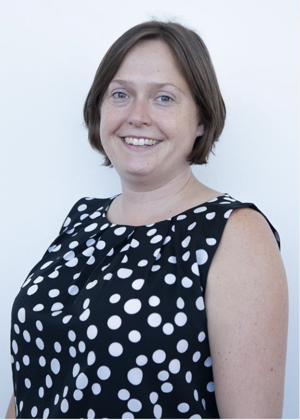 Laura has successfully facilitated outstanding & improving teacher programmes in East Sussex across primary & secondary phases. She has supported a school to effectively set up the programme. Laura is a trained coach with many years' experience as a professional tutor working with a range of ITT providers & appropriate bodies. She has line managed Science departments through change and rapid improvement.
Laura is passionate about high quality teaching and learning and ensuring all children have the best educational experience possible. As Deputy Director of Professional Learning, Laura works within the Learning and Development Network with a responsibility for professional development and leadership development across the secondary phase.
Cat McKeever, Professional Learning Lead
Cat has been in education for 20 years, and started her career working in an inner London school. As well as being the Primary Development Lead, she is currently a part-time Deputy Headteacher at Seymour Primary school. Ensuring the best outcomes for all students is at the heart of why Cat works for TKAT and has been with the organisation for over 10 years.
Cat was previously a Lead Practitioner, working across TKAT, where she focussed on incremental coaching in order to improve the quality of teaching and learning. As part of her Lead Practitioner role, Cat became an EMCC accredited coach at practitioner level. The role also provided an opportunity for her to deepen her understanding of high quality teaching and learning.
Cat has a deep belief that good quality professional development should be available to all staff. As Professional Development Lead, Cat is responsible for the quality of professional development on offer. Her role entails working with individual schools and clusters to ensure they are creating pathways and building expertise that can be shared trust wide.
.
Steve Excell, Learning & Development Network Administrative Officer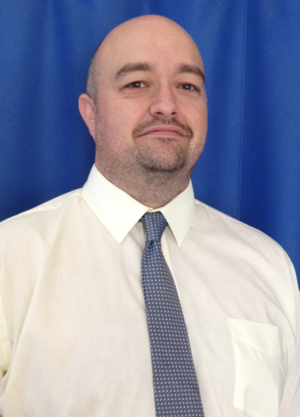 Following over 20 years working in finance, Steve decided upon a career change. He joined TKAT in 2015 to support the Group Director of Learning, lead school headteacher, and strategic partners in providing leadership, and development/growth to the trust and wider partnerships.
Steve now supports the Director of Professional Learning in the administration, and development of the Learning and Development Network through all methods of communication.