TKAT ACE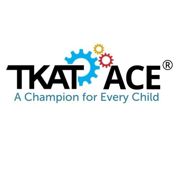 TKAT ACE - a champion for every child - provides a dedicated 1:1 tutor for each disadvantaged pupil and their family.
Piloted during 2020/21, the programme is now rolling out in all
45 TKAT schools.
---
TKAT ACE is one-to-one tutoring for thousands of disadvantaged pupils.
About 5,500 primary and secondary pupils entitled to free school meals in The Kemnal Academies Trust (TKAT) will receive pastoral and academic support.
It is believed to be one of the most comprehensive trust-wide mentoring schemes. It is also more welfare-focused than the National Tutoring Programme, and more sustainable than initiatives funded through one-off recovery premium funding.
The "A Champion for Every Child", or ACE, rollout has allowed schools to hire "ambition tutors" full-time for about a third of the roles, with existing staff such as teachers or pastoral support workers making up the rest.
Dr Karen Roberts, TKAT's chief executive, said: "It's quite simple. You give a child an adult who's their champion, who makes contact with them twice a week.
"If you've got that person in your life, you get that relationship going."
Tutors are trained in helping pupils overcome barriers to academic, social and emotional development.
---
TKAT ACE in the news
View the TKAT ACE endorsement on page 20/21 in the
Children's Commissioner's report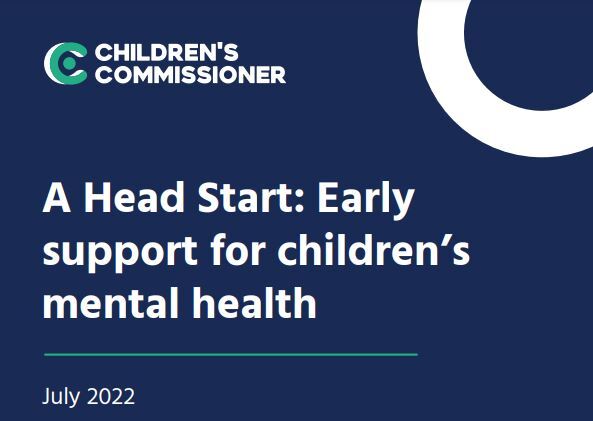 ---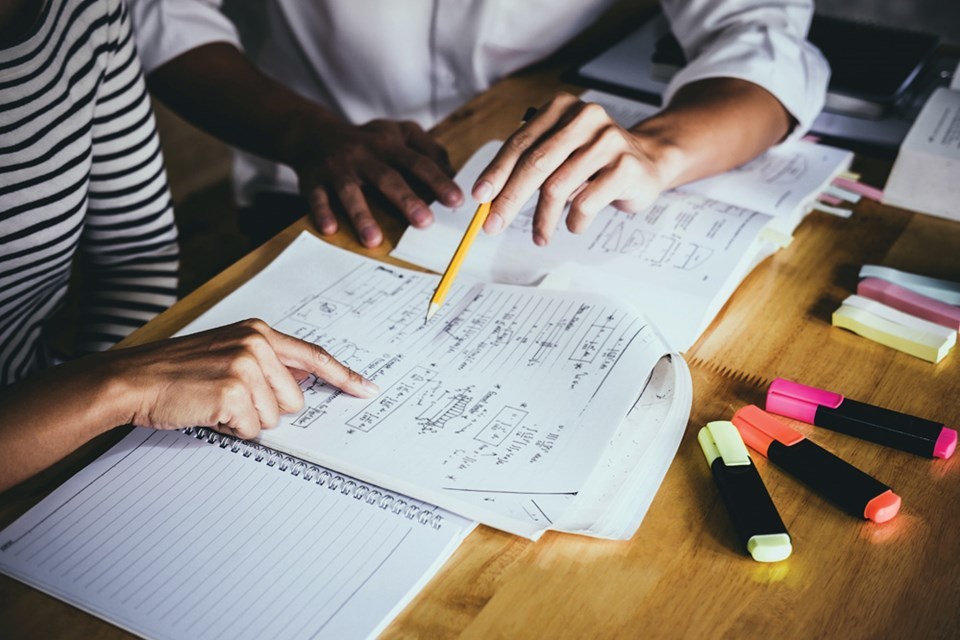 ---
ImpactEd summary of findings
---

Outcomes in maths improved in all participating primary schools, and reading in all except one. These improvements were statistically significant in one of the academies, despite partial school closures disrupting educational experience during the evaluation period.
---

Statistically significant improvements were seen in pupils' self-reported levels of goal orientation, self-efficacy and motivation. Improvements were also seen in reported levels of school engagement. These results were consistent with findings from tutor-rated observations of the same pupils.
---

Qualitative data indicated that key success factors for the programme were the availability of support networks for tutors, the quality of training, and its personalised and one-to-one nature. These factors should be maintained as the programme scales. The quality of teacher/tutor communication was highlighted as a key area to continue to prioritise in order to sustain and further develop the impact of the programme.
---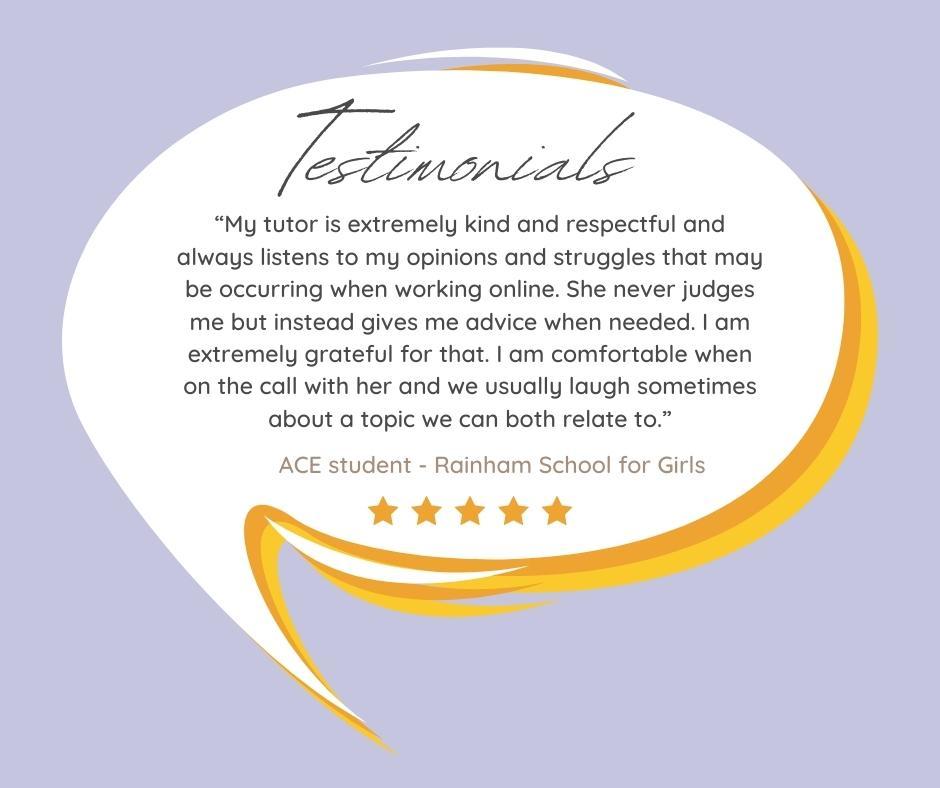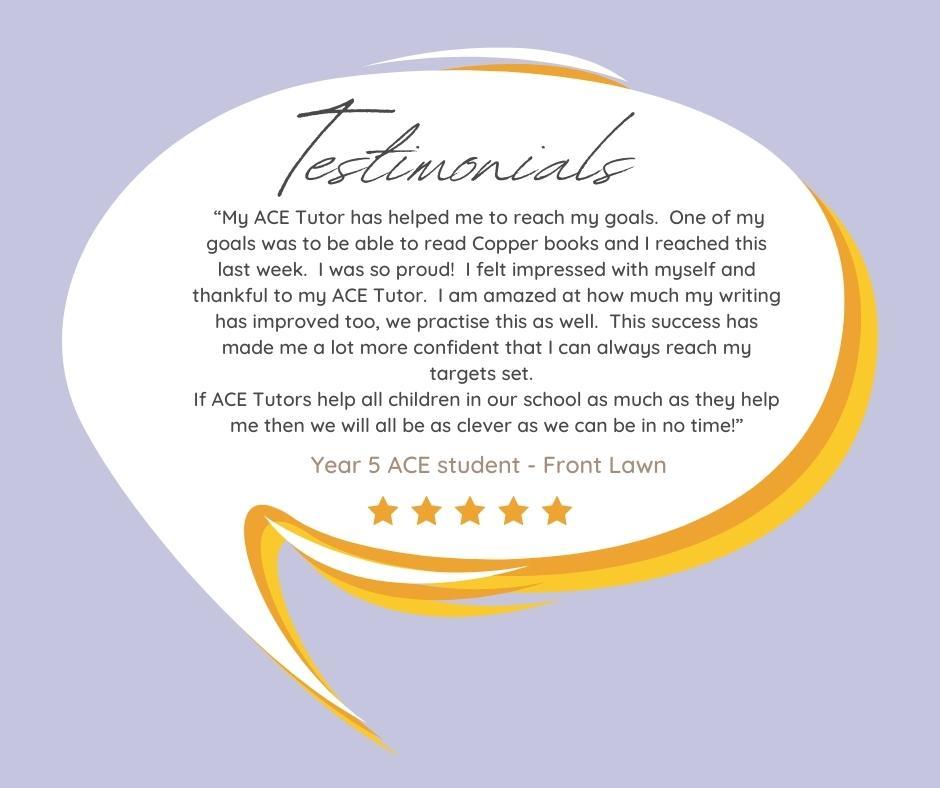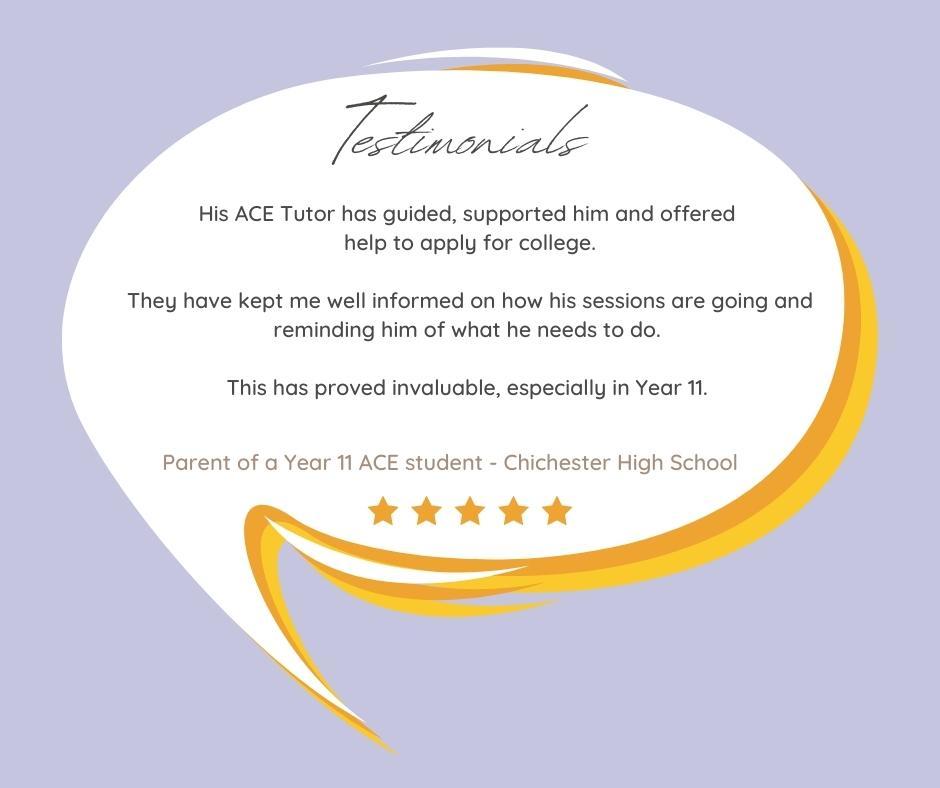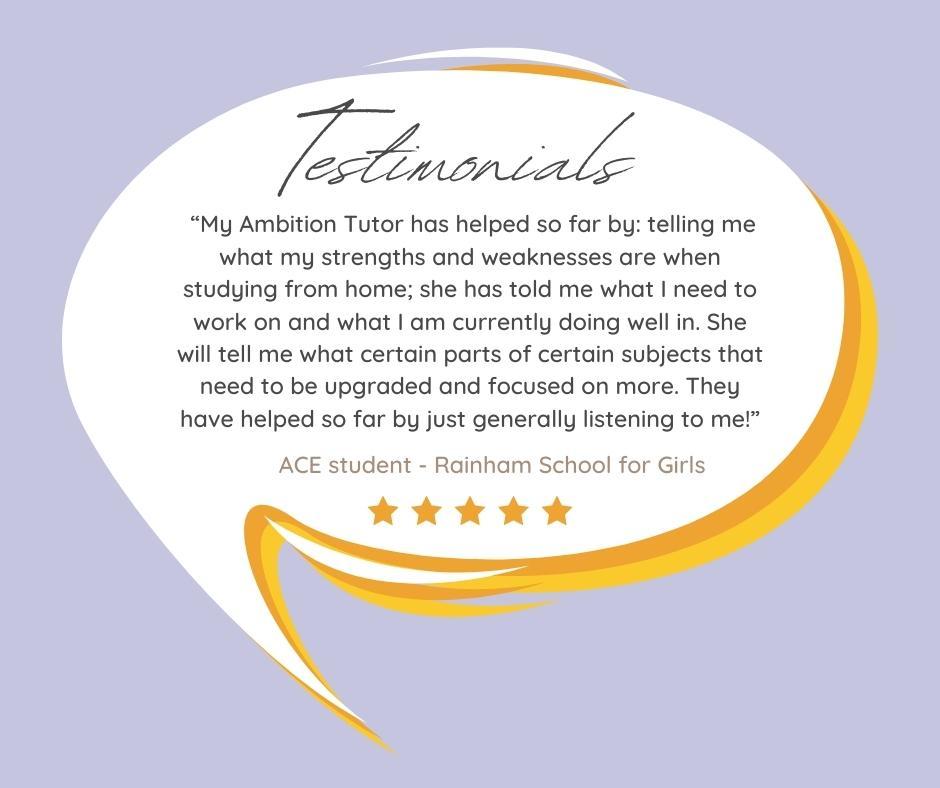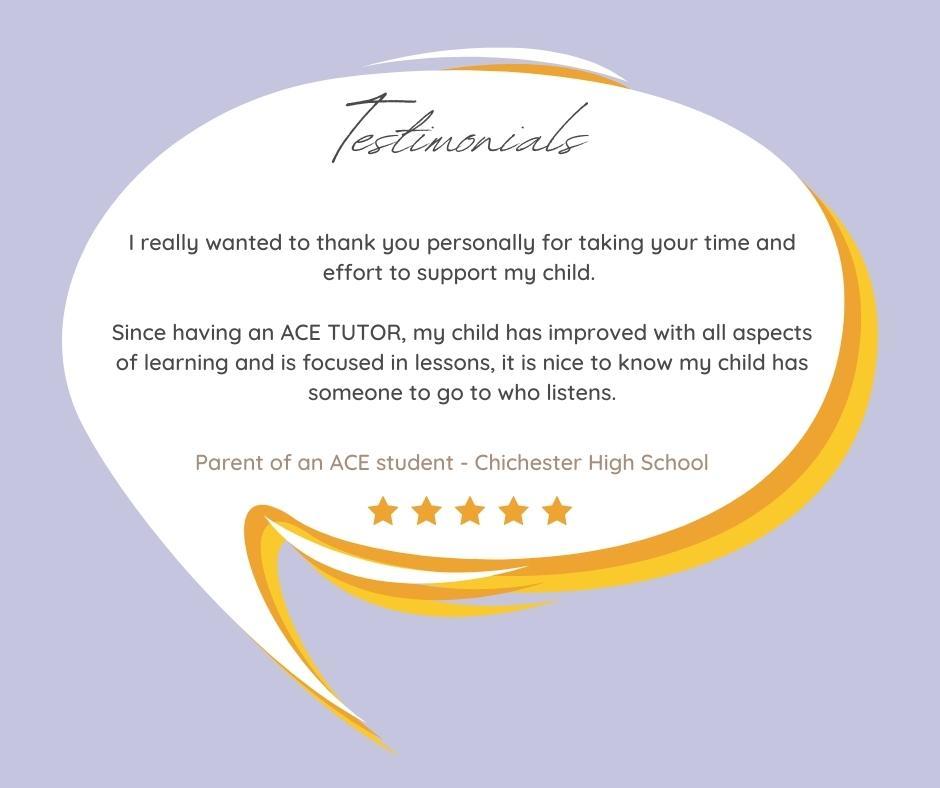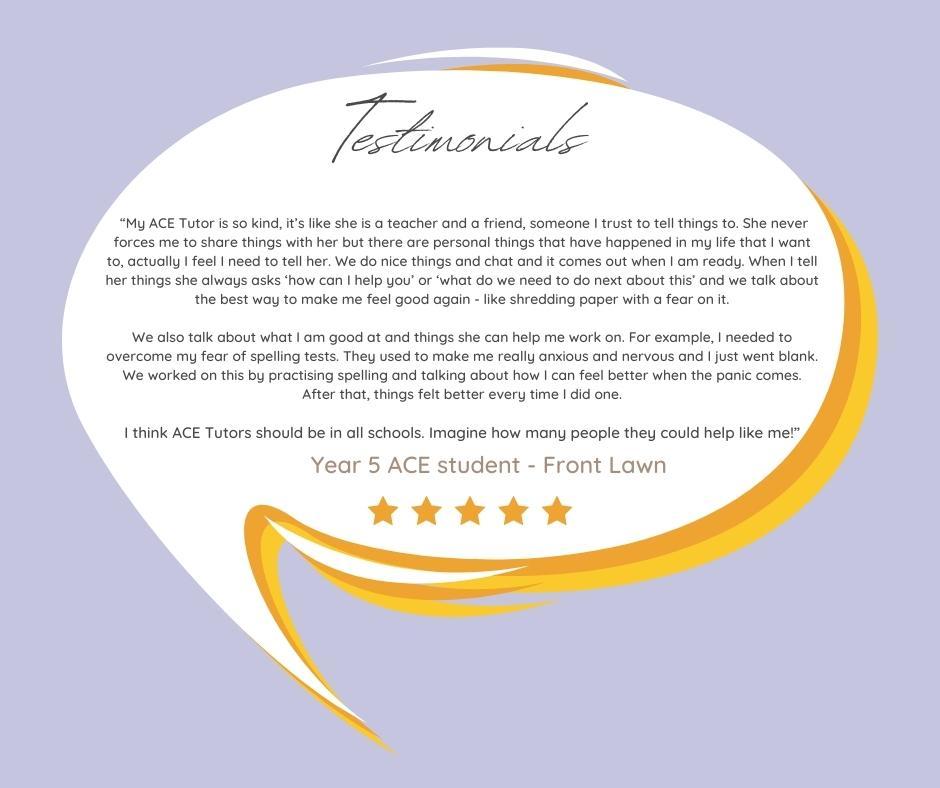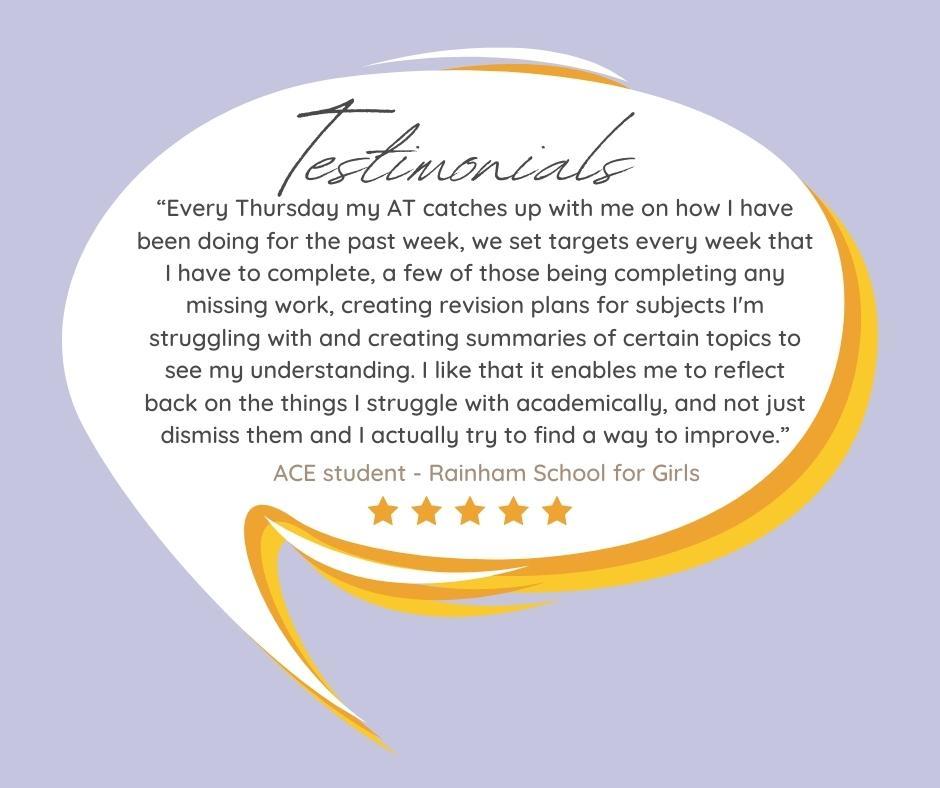 ---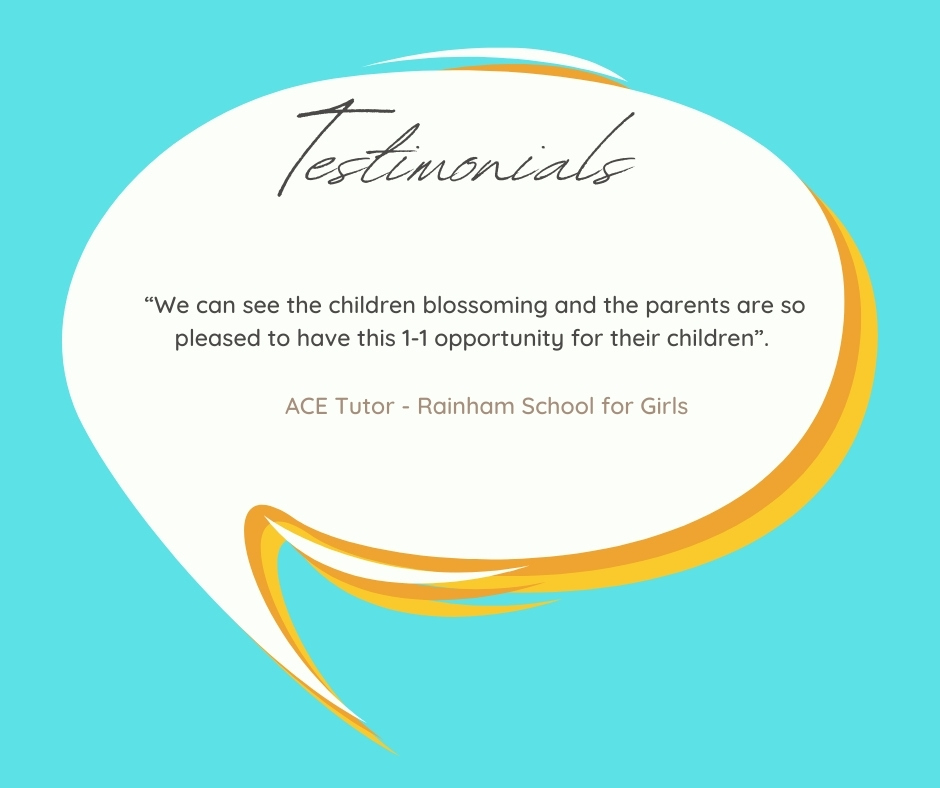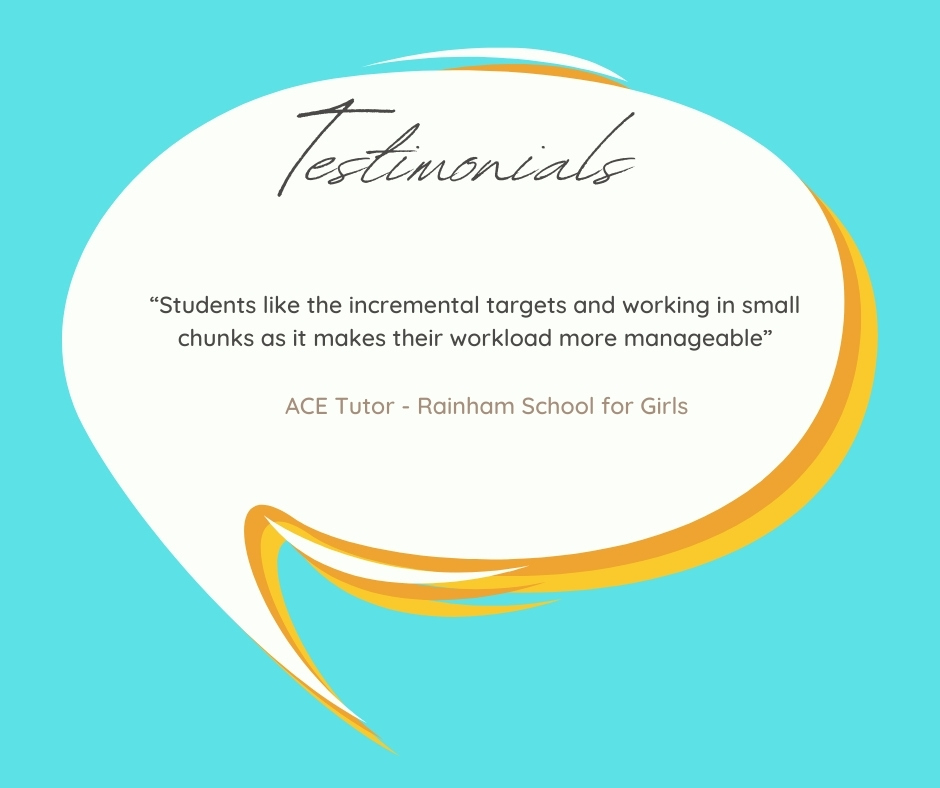 TKAT ACE - A case study of one-to-one tutoring provision
A Champion for Every Child: A case study of one-to-one tutoring provision
A Champion for Every Child is a pastoral tutoring programme that has had a notable impact for thousands of Pupil Premium pupils across the Kemnal Academies Trust.
Emma Lee-Potter from Headteacher Update finds out how it works in practice
at Smarden Primary School.
Click on the picture below to read the full article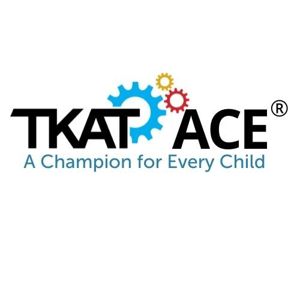 TKAT welcomes the Minister for School Standards
TKAT welcomes the Minister for School Standards
This week, the TKAT Family was delighted to host a Ministerial visit at Ore Village Primary Academy in Hastings.

Robin Walker MP, Minister for School Standards, was keen to see a school making a success of the National Tutoring Programme, and how one to one and small group tuition is helping children to thrive. It was also an opportunity to showcase the fantastic work of our TKAT ACE Tutors, who as champions for every child are working 1:1 with children and their families to overcome any barriers to learning, and are giving them personalised support to help them succeed.
The Minister said that it was great to visit, to see first hand their brilliant work on tutoring, and to hear about their focus on attendance and attainment.
Headteacher Jo Campbell said, "We were really delighted to welcome the Minister to our school and our Trust. All our children and staff made us very proud."
A Champion for Every Child - MiltonCross in the SecEd